Our Standards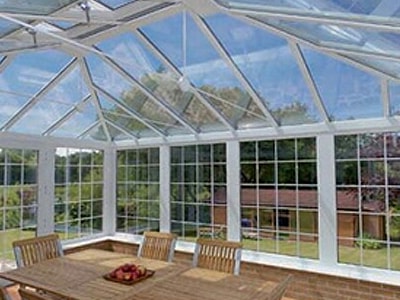 The Ideal Homes direct marketing concept brings together the introduction of Home Owner with High Quality Products and Professional Services.
Where potential customers who have shown a genuine interest in a given sector can arrange for a free no nonsense visit from qualified home improvement specialist within their own area of expertise.

Where only the Best is Good Enough!
All work monitored for Quality & Customer Care!
.
Why Chose Us? Excellent Value for Money! - High Quality Workmanship! - Satisfaction!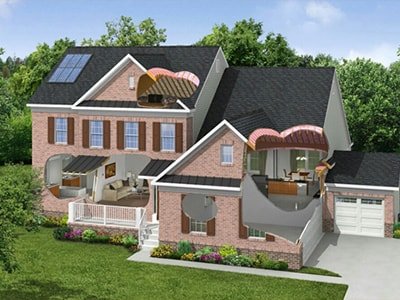 We offer the right introduction for the service and the work you require.
With so many products and services available to choose from so many suppliers and providers, and with so little time to spend looking it often leads to uncertainty, indecisiveness and in worse case scenarios a rushed or wrong choice due to actual pressure of getting things done. We can guide you in the right direction...
How often have home owners in particular been subject to the false promises of a good job done or the so called tradesperson not turning up, even when they do they are late, or perhaps a deposit paid and then the contract goes to the back of the queue (as is often the case). Obviously whilst any decisions are ultimately yours, you can be rest assured that we have thoroughly vetted and checked both the qualty of the work, and equally important the ethics and customer care of our partnering contractors and recommended tradespeople.
We follow up all contracts and works which have been carried out in order to ensure continued customer satisfaction.
Save Time, Save Money & Save any Hassle by using our Recommended Tradespeople!
Promoting Trusted Traders - "Testimonials & References upon Request"