Available Services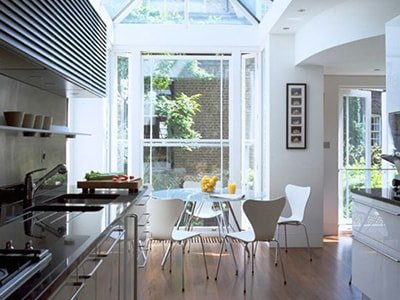 The Highest of Standards
Internal and External Home Improvements, The Latest in Energy Saving Technology, Landscaping and Home Services its all here!

Where only the Best is Good Enough!
All work monitored for Quality & Customer Care!
Services Overview
Peace of Mind
Enjoy a pleasant pre arranged visit: Everything from the Professional Designer, Roofing Consultant or even the Renewable Energy People of your choice at the comfort of your own home.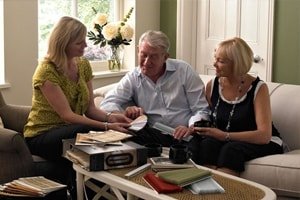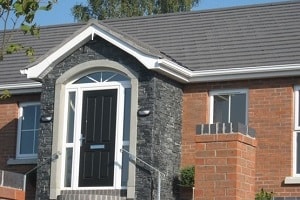 Our Homes are most people's largest investment, we spend most of our lives paying for them and for what reason?
Because we want to live in "our own home", we want to be able to "make our home as we want it", and of course we know that the return on this long term financial outlay is generally a good one!
Home Improvements are not only a way of giving us a better quality of life at home and a nice feel good factor, but they will when done tastefully and correctly enhance the value of our properties; below we have inserted a few links to give you an idea of the sort of Home Improvements which will add value to your home and by how much.
Here is a link to "This is Money.co.uk" recently voted financial website of the year! it gives us another independent idea of what your next Home Improvement may be worth to you.
In our opinion the best Home Improvements for ROI (Return on Investment) are still "Renewable Energy Systems" and as you are by now aware, we are currently & pro-actively promoting Energy Saving Services & Primarily Solar Energy Sytems; Here is an interesting publication from the Department of Energy & Climate Change which amongst other things shows us the value of increasing our Home EPC Rating (Energy Performance Certification)
Please take a look as you may well find the article interesting and if so give us a call for a free no obligation consultation.
Call us on: 01244 941118 - 0151 324 1118 or 07507 990111
Some Testimonials
Mr & Mrs Moore in Penyffordd, North Wales... "We are very happy the boys have done an excellent job with our Solar Panels and the follow up support has been excellent, Highly Recommended!"
Mr & Mrs Orriel in Higher Bebington, The Wirral... We are so happy its all lovely, the New Dormer Roof, the Roof Repairs and all the New Guttering and Downpipes, No More Leaks! Wonderful!
Mr & Mrs Youds in Bebington,The Wirral...A good Job with good lads, they worked non stop if anybody needs work doing you'll be definately recommended.
Mrs Taylor in Little Neston, The Wirral…" I am very pleased with the repair work to my Roof and I am happy to give a good reference and recommend you!"
Mr & Mrs Flynn in Whitby, Cheshire... " We are very pleased with all the work, very Happy!"
Mr & Mrs Johnston in Little Neston, The Wirral…" We are absolutely satisfied with the Re-Felting and Battening, our New Ridge Tiles, New Soffits and Dry Verges fitted and well Recommended! Thank you!"
Mr & Mrs White in Neston, The Wirral…" We are more than satisfied with your work! The boys have been excellent hard working and never stopped. Also, very polite! We are more than happy to recommend you! We are more than Happy with the Roofwork and the Re-Pointing"
Mr Hollywood in Bebington, The Wirral... " A Great job on our Flat Roof Extension, we will recommend you to our Neighbours"