Roofline Projects
Please Take a Look!
This section is currently being re - developed. Thank You
view all

Where only the best is Good Enough!
All work monitored for Quality & Customer Care!
Roof Work in Progress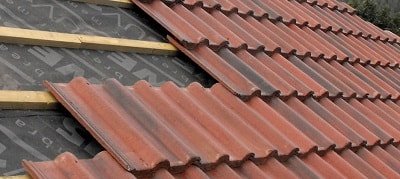 Brindle Roll Tiles
Close up of our neat and tidy work, correctly overlapping, with quality underfelt and BS Standard Battening as always.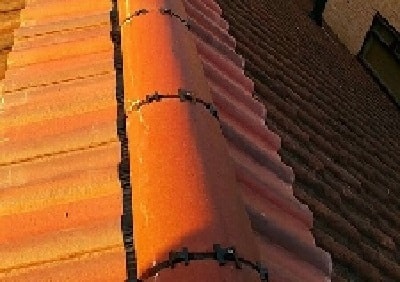 New Ridge Tiles
This Job required New Ridge Tiles and the top run of tiles were replaced as these were the only ones badly erroded.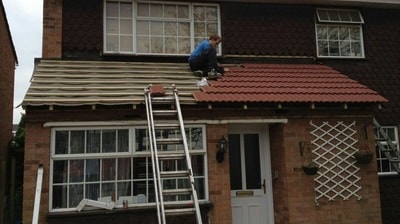 Nice New Porch Roof
No Jobs are too big for us, but neither are they too small!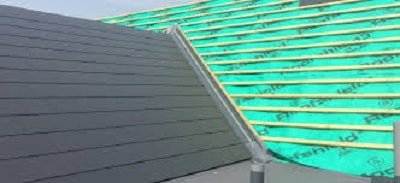 Complete New Roof Installation
Another example of the neatness and attention to detail of the work on this Detached Property.